Our GALLERY Page is a quick look at some of the stunning work some of our members have been creating....Check it out!
May 2023
We had the opportunity to award a Quilt of Valor to a veteran at our May meeting!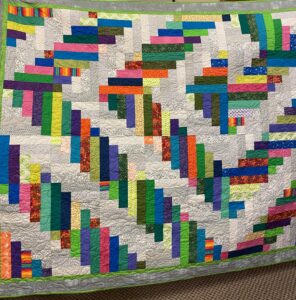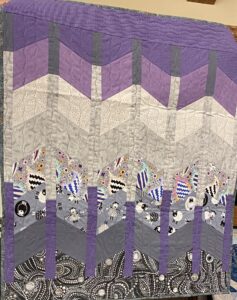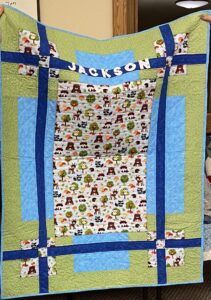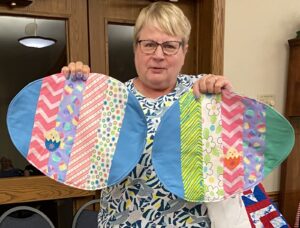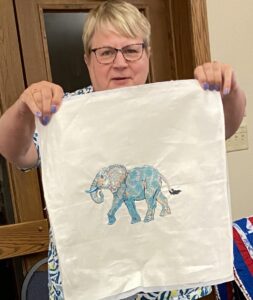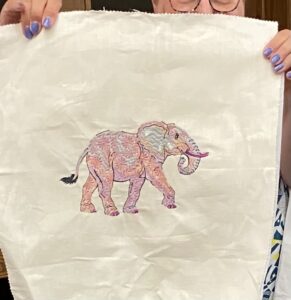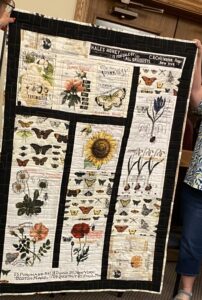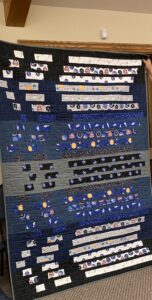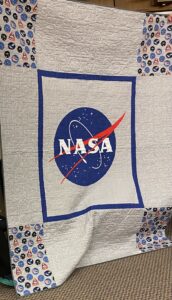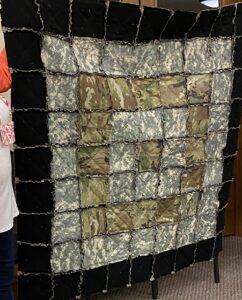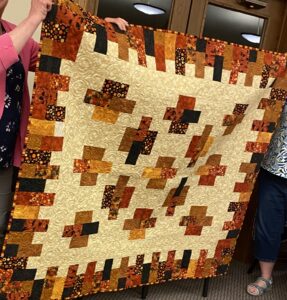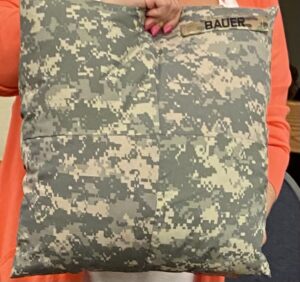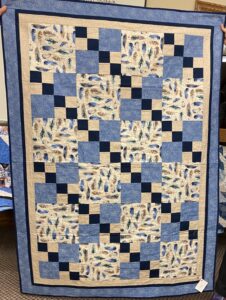 April 2023
     - In addition to our normal Show and Tell, we had a special SHOW: our Quilt of Valor Panel Challenge! These quilts will be displayed in person at the 2023 Waukesha County Fair.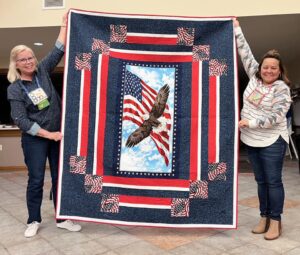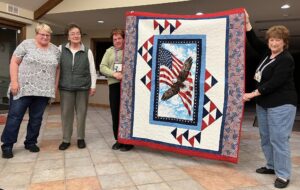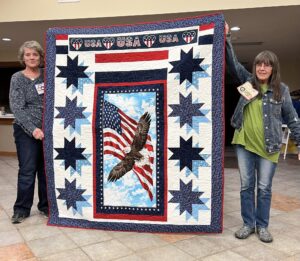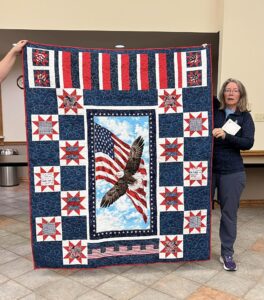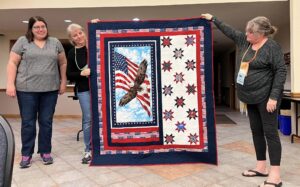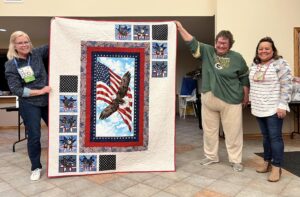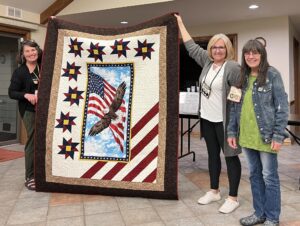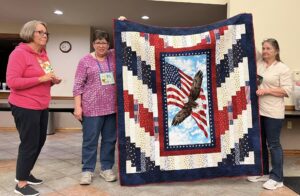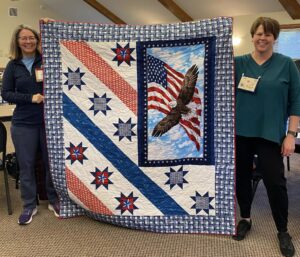 And here's the rest of April's Show & Tell...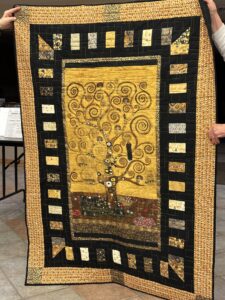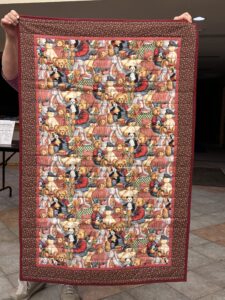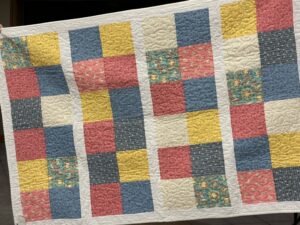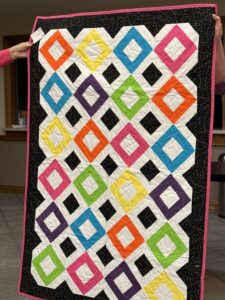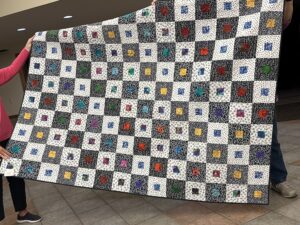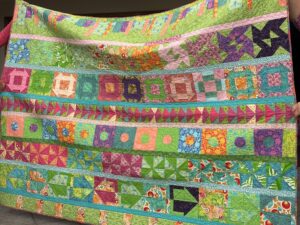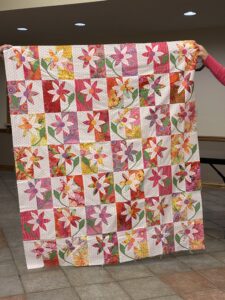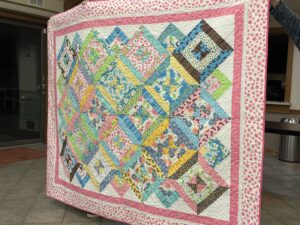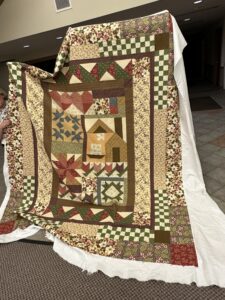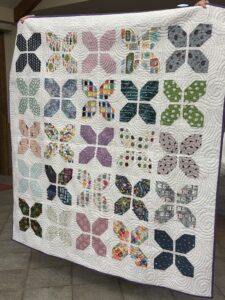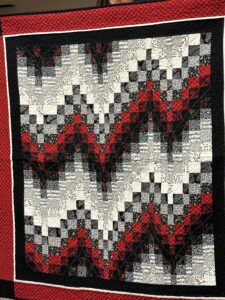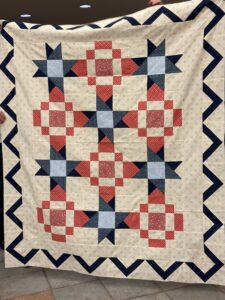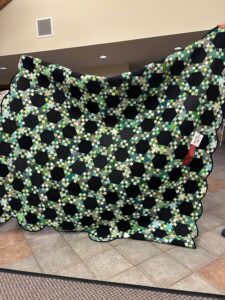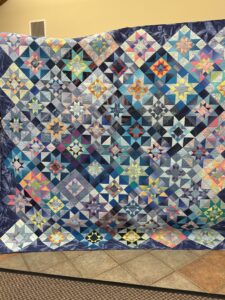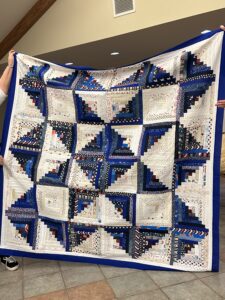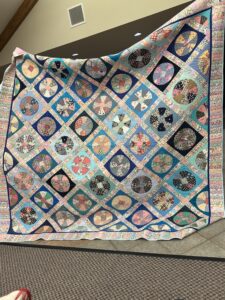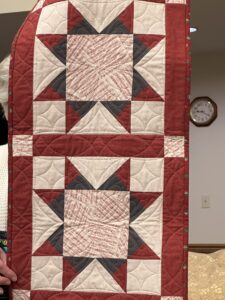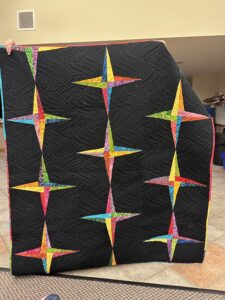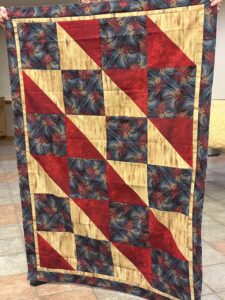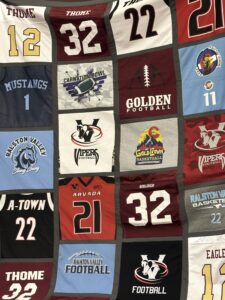 March 2023
First, we did 3 schoolhouses - bunny treat bags, Easter egg placemats, and hand quilting. THEN we had Show 'n' Tell!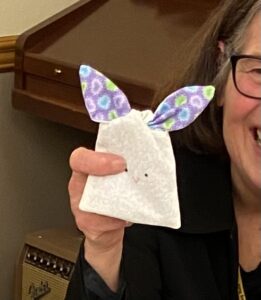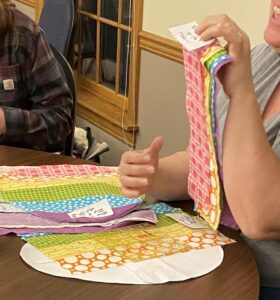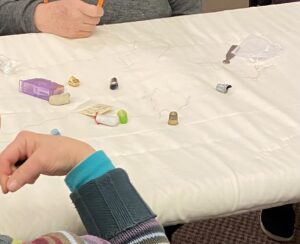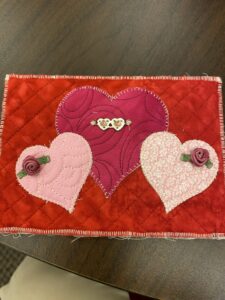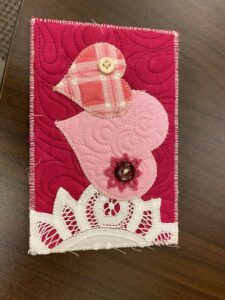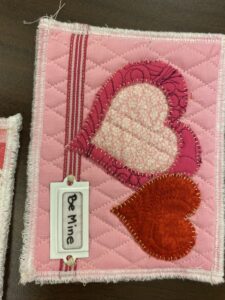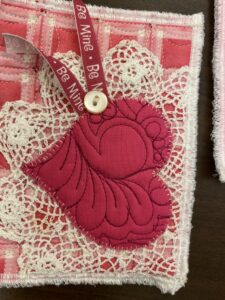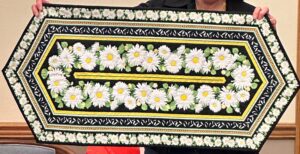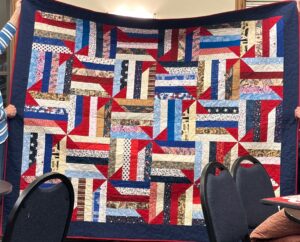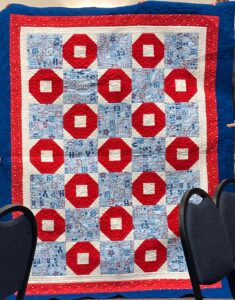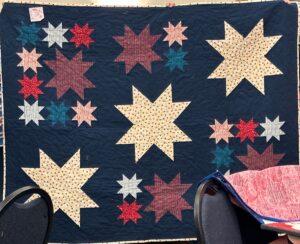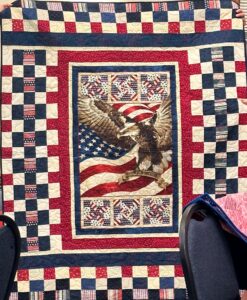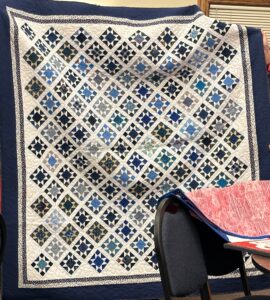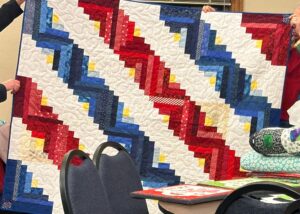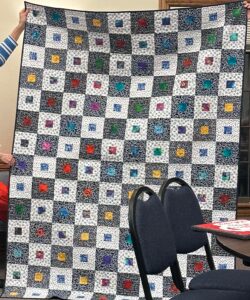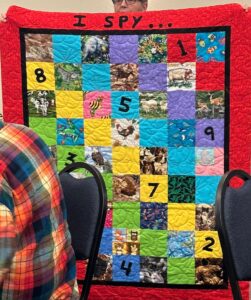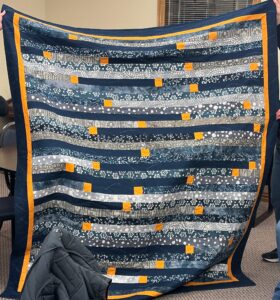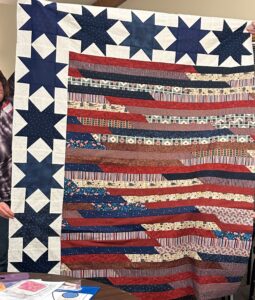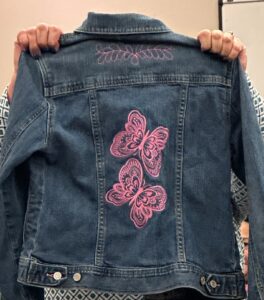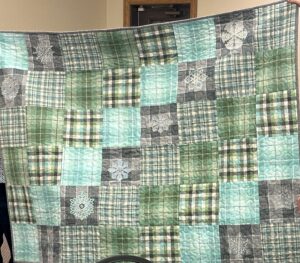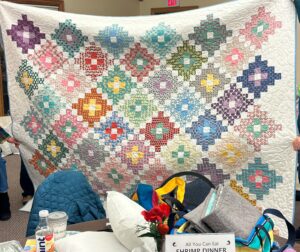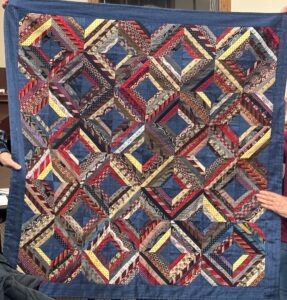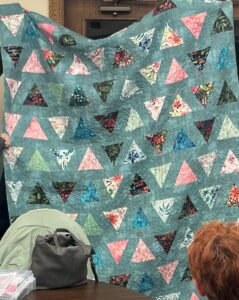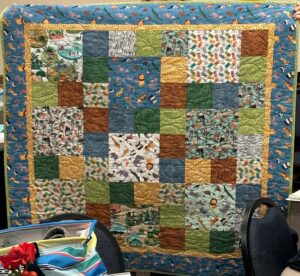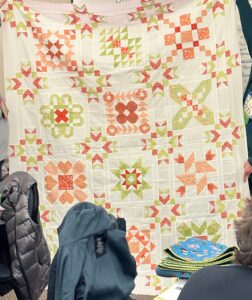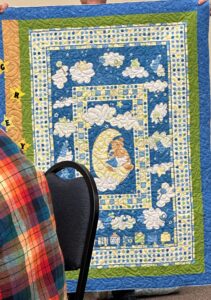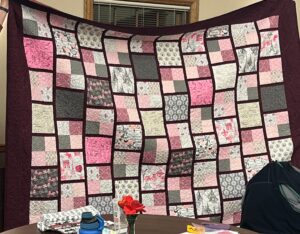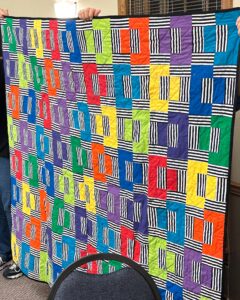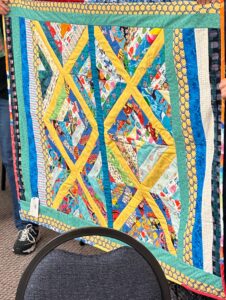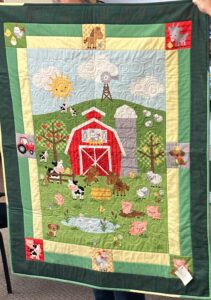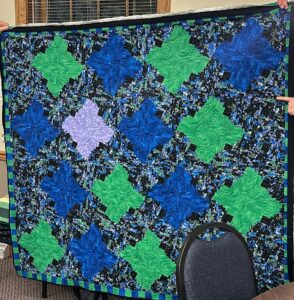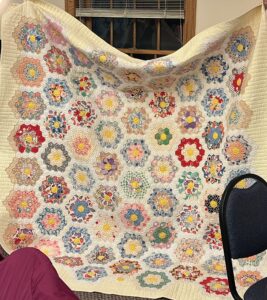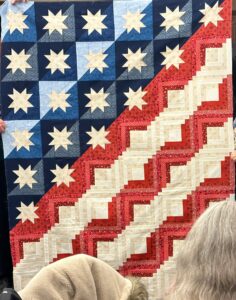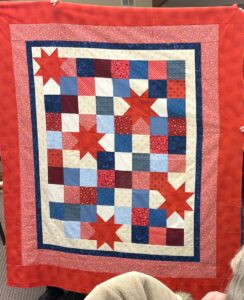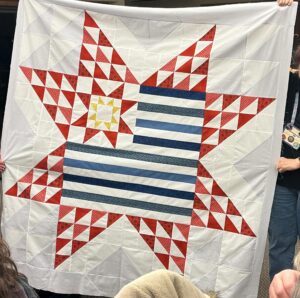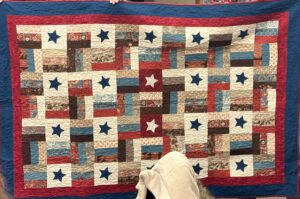 January 2023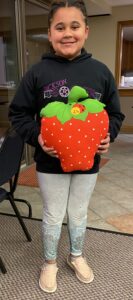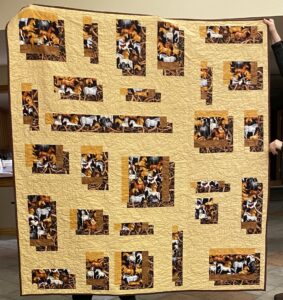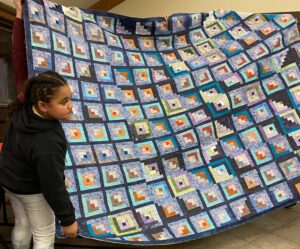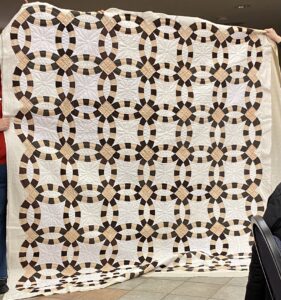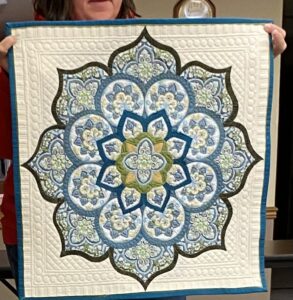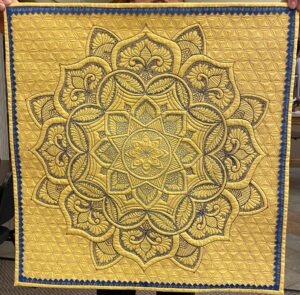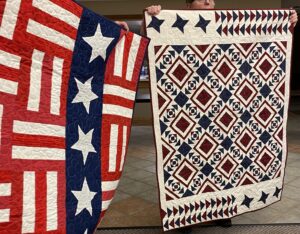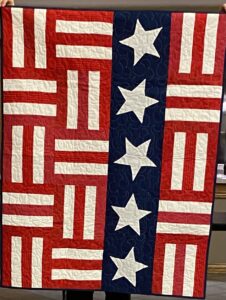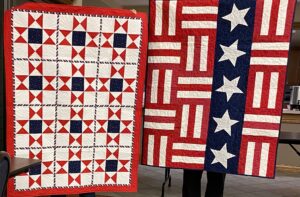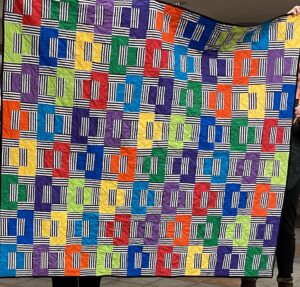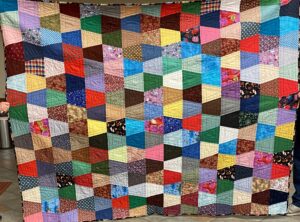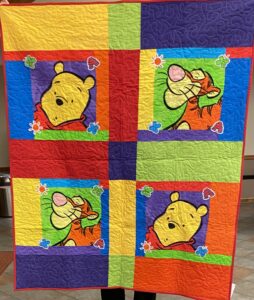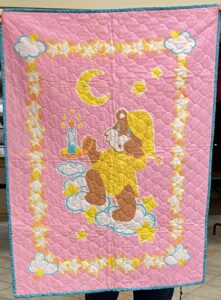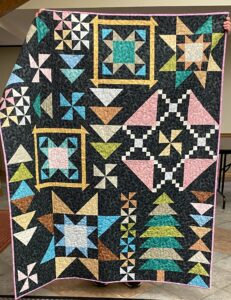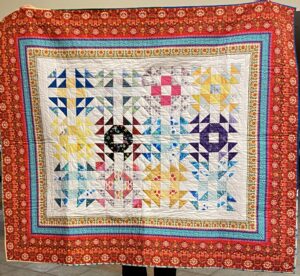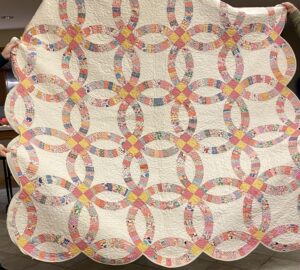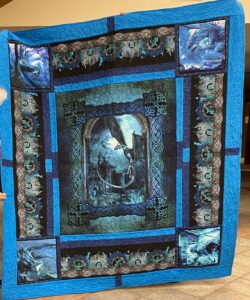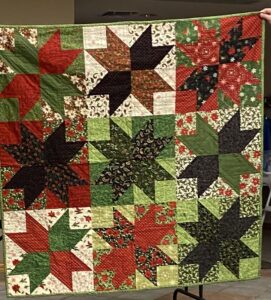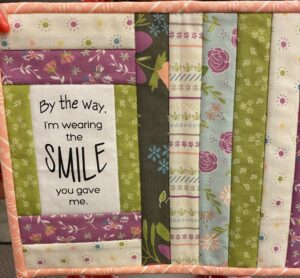 December 2022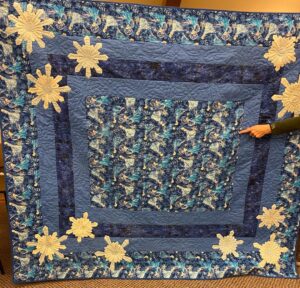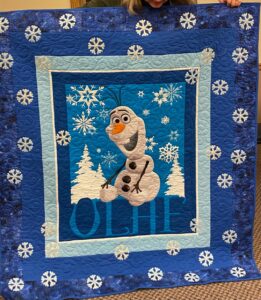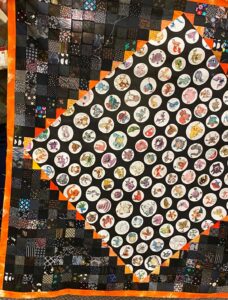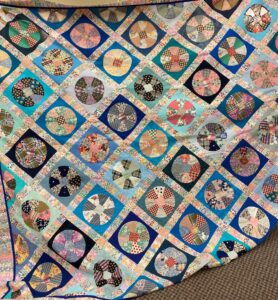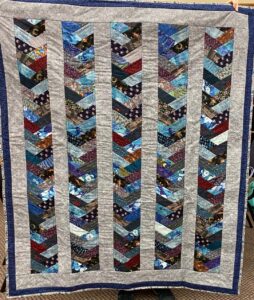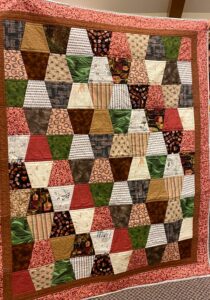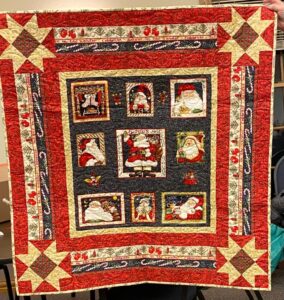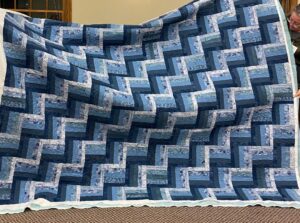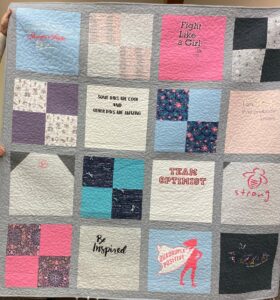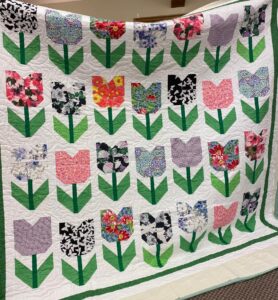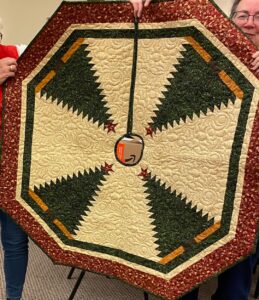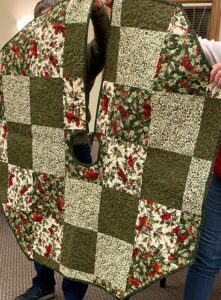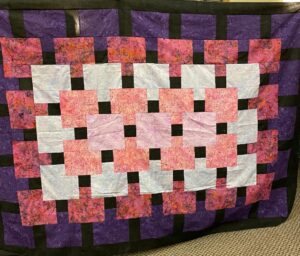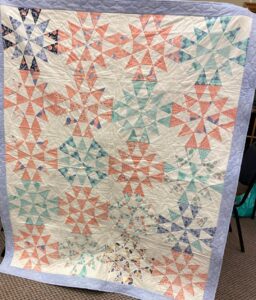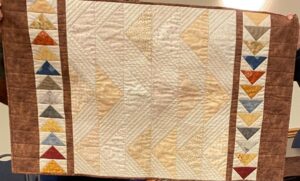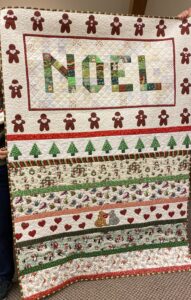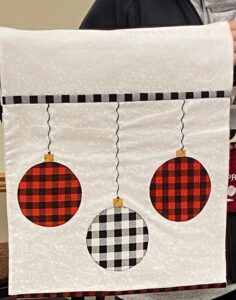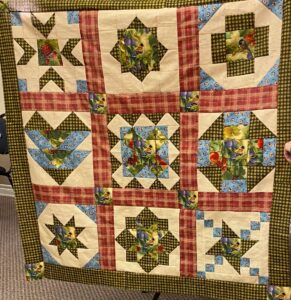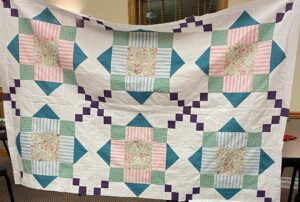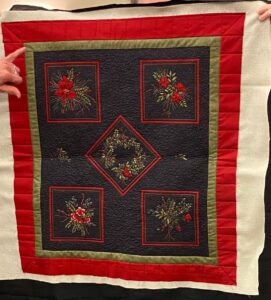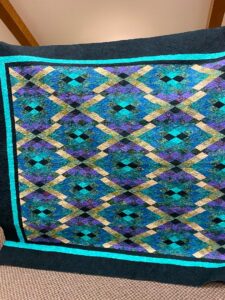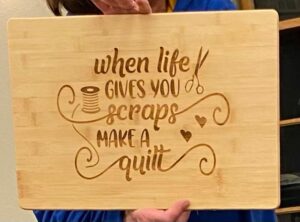 November 2022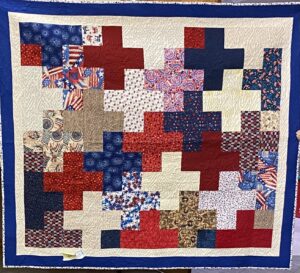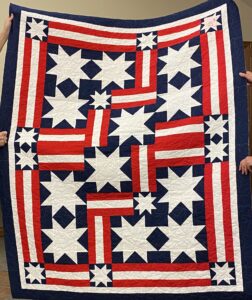 October 2022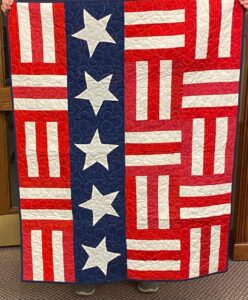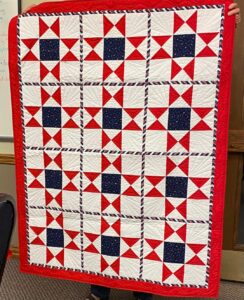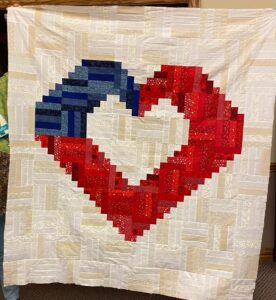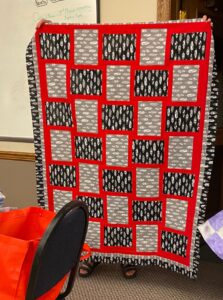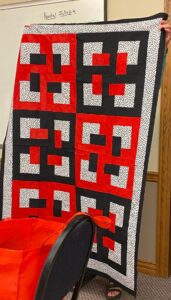 August 2022
July 2022
June 2022
May 2022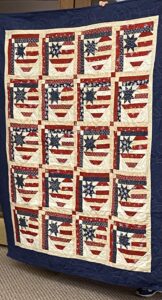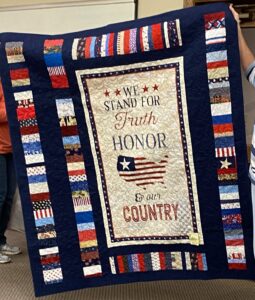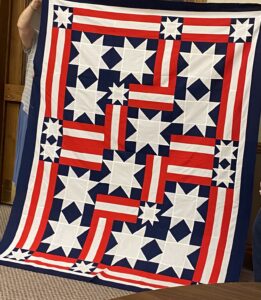 April 2022 - At our meeting, we had 3 teams make 1600 quilts. Here's what they accomplished!
March 2022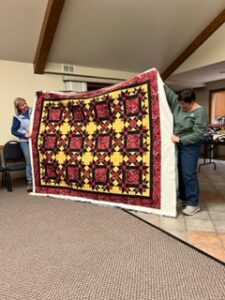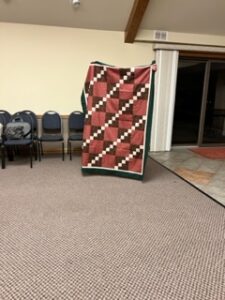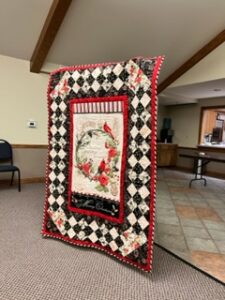 February 2022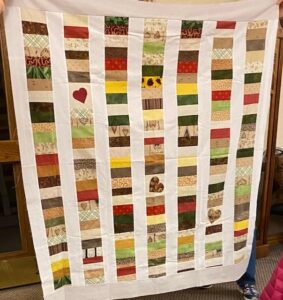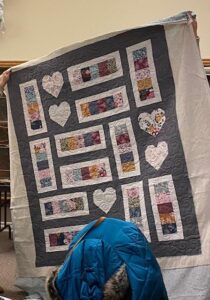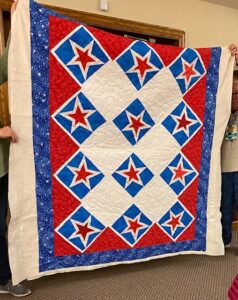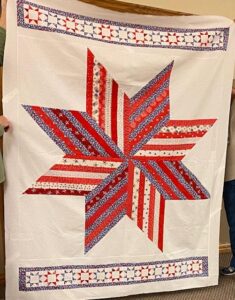 January 2022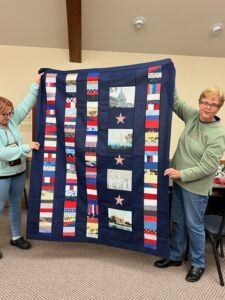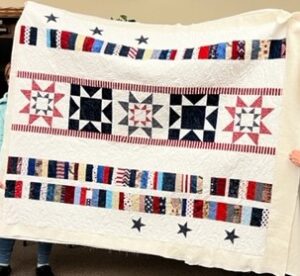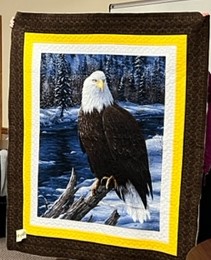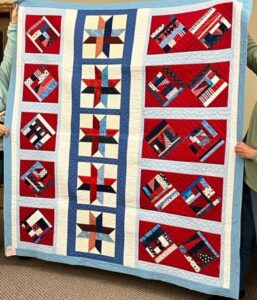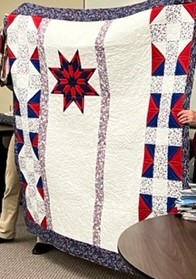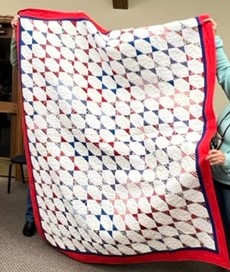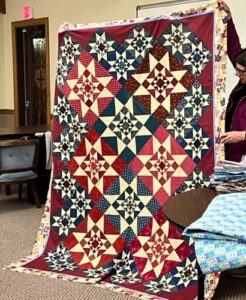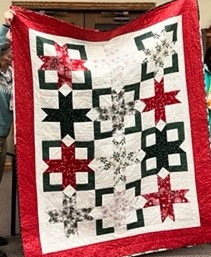 November 2021
October 2021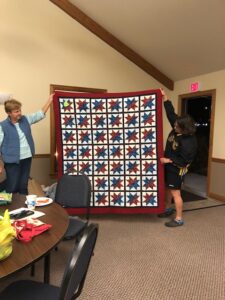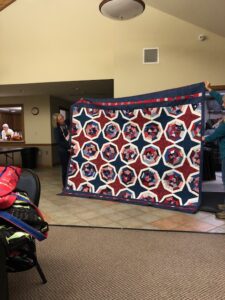 August 2021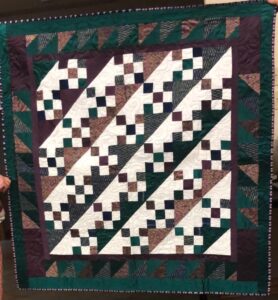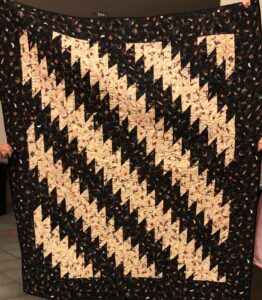 July 2021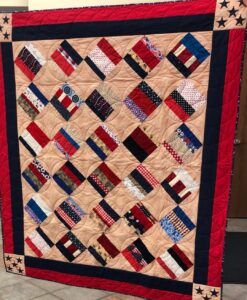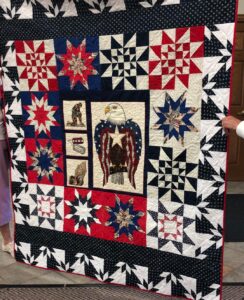 June 2021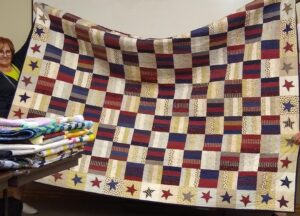 May 2021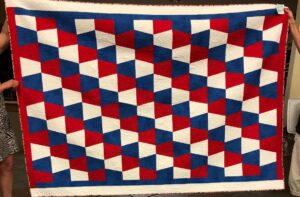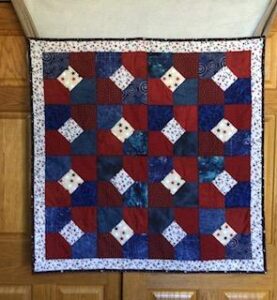 April 2021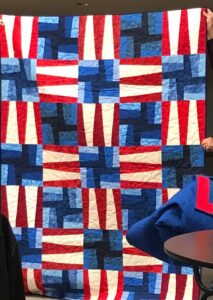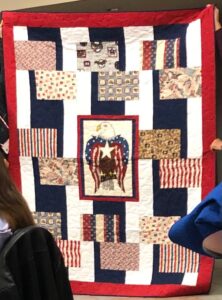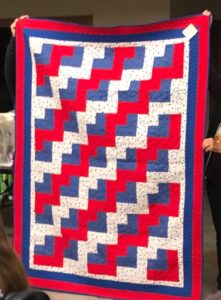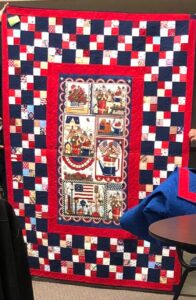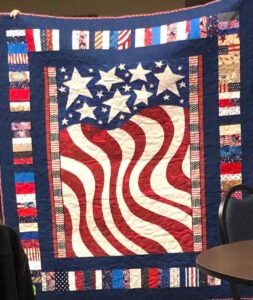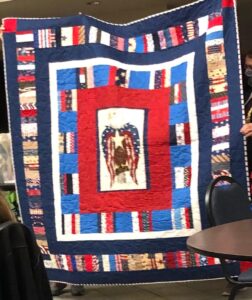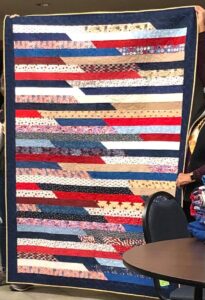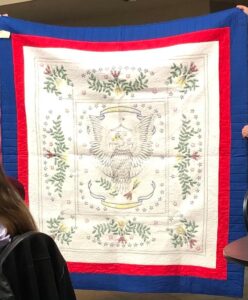 March 2021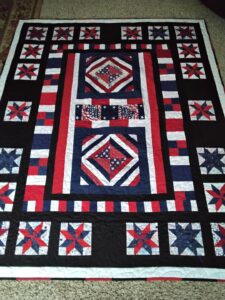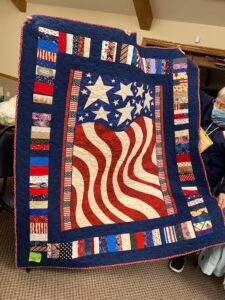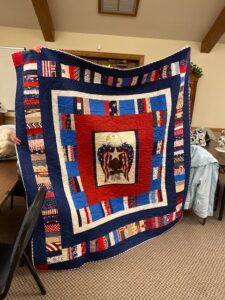 February 2021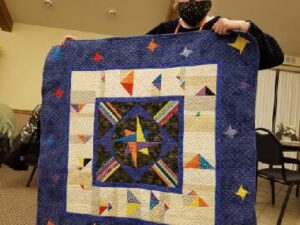 JANUARY 2021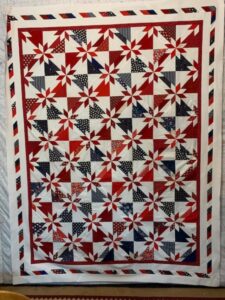 December 2020
November 2020
 
September 2020
August 2020

Show 'n'Tell for July Zoom meeting: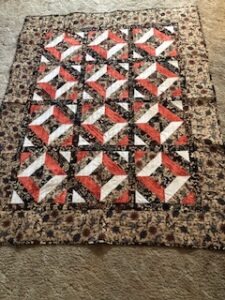 f